About our list.
We have curated a list of the coolest and exciting commodity companies, in and around London.  It is not based on scientific evidence, and is by no means a definitive list – it's based upon our extensive experience in the commodities sector, both historically and today. This is a resource we'll be updating from time to time so please check back!
Are you a graduate looking for your first job in commodities?  Or are you looking for a career change and want to move into the world of commodity trading?  Perhaps you already have some experience under your belt and are looking to expand your horizons, or would like us to approach a company on your behalf.  Whatever your circumstance, we are here to help you secure that next post.
Have you registered your CV with us?  If not, click the link and do it now!  https://www.matchpointrecruitment.co.uk/contact/
In the meantime, here's our list of the best commodity trading companies to work for in and around London:-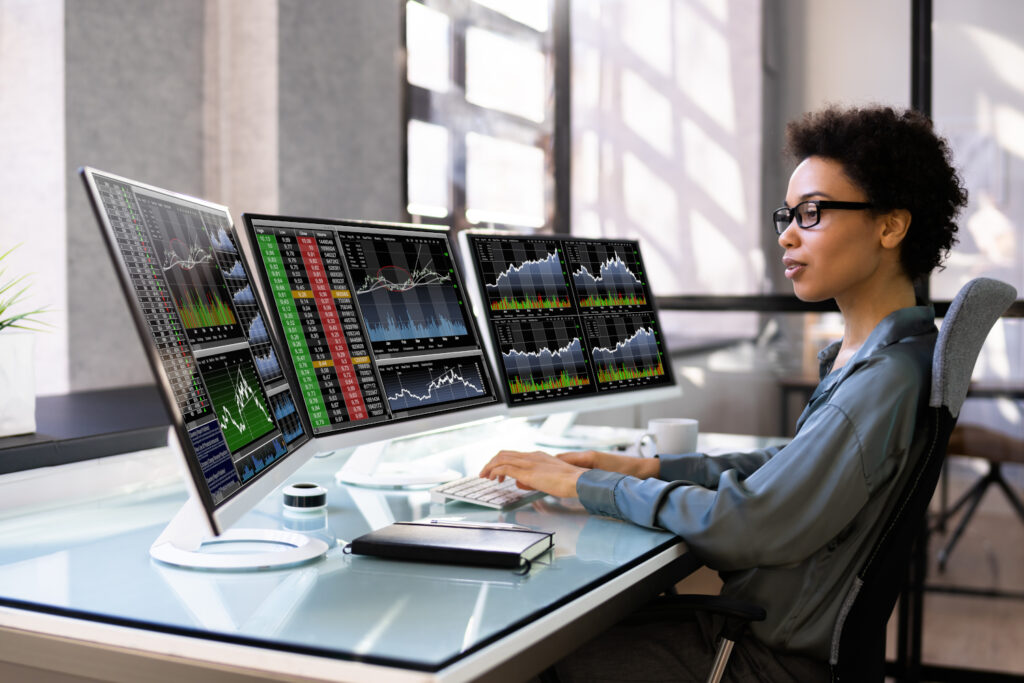 ENGELHART
Who are they? – A global business with 13 offices in 6 countries. Over 250 employees
Where is the UK office? – Mayfair
What do they do? International commodity traders
A bit of background –
Engelhart is a relatively young company, founded in 2013 by BTG Pactual Group.  They are an international commodity trading company, improving markets by providing liquidity and price discovery, and promoting better allocation of capital. All of which helps support sustainable economic development.  A recent restructure of the company shifted the focus towards financial trading and developing research and market analysis.
Why work for them –
The company's success can be, in part at least, attributed to their ability to bring together individuals from across the world with diverse backgrounds and years of experience. They are driven by a constant desire to evolve and innovate with a strong emphasis on promoting teamwork and cultivating individual development objectives to ensure the fulfilment of potential in their staff.  It's an approach which is clearly appreciated by their team too – "At Engelhart people are always welcoming new ideas, new approaches and challenges to established processes.  This culture of "openness" can encourage entrepreneurship in individuals.  With that in mind, I am not afraid of saying or doing things wrong, rather I am empowered to make every change for improvement." says Jun in Finance at the London office.
The company offers a generous package of remuneration and incentives, holidays, parental leave, pensions and insurances, and hybrid working.
https://www.linkedin.com/company/engelhart-commodities-trading-partners/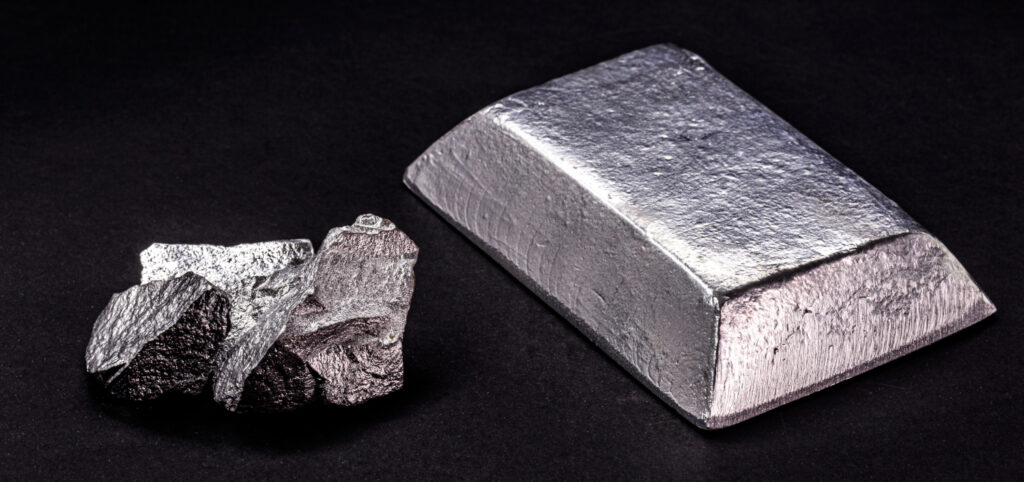 Conexus Resources
Who are they? – Global business with strong Far East presence
Where is the UK office? – Mayfair.
What do they do? – Principal expertise is in metals.
A bit of background –
Conexus Resources is a relatively 'new kid on the block' trading company, active on the metals market and maintaining a strong position in the Far and Middle East, Central and West Asia, Africa, South America and the Commonwealth of Independent States.  Their professional team have extensive knowledge of the physical commodity trading market and hands-on experience in mining, structuring and supply chain management.
The company has offices in Singapore and India and is represented by local agents in China, Hong Kong, Indonesia, Thailand, Turkey, UAE and Vietnam.
Why work for them? –
company is managed and led by very experienced and dedicated directors.
https://www.linkedin.com/company/conexus-resourses-ltd/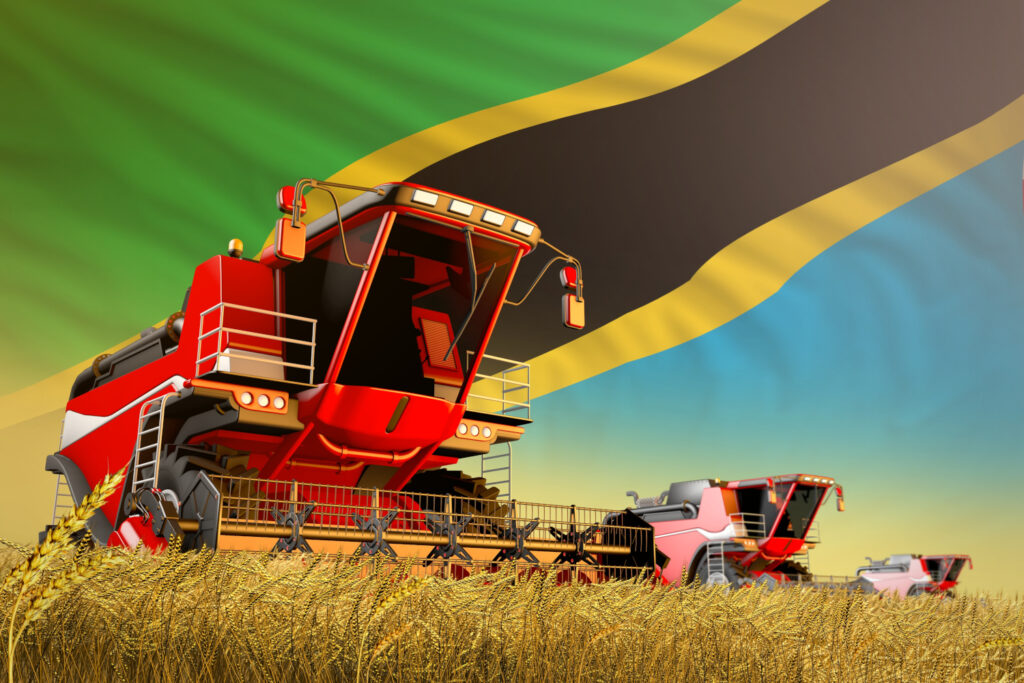 Aspuna
Who are they? – The world's first social impact asset manager focusing on commodities
Where is the UK office? – London's West End and Cambridge
What do they do? – Practitioner-led social impact asset management company, committed to co-creating a sustainable agriculture sector across Sub-Saharan Africa.
A bit of background –
Aspuna supports rural African farming communities, helping them process the crops, and thereby improving livelihoods and ethical supply chains to international markets.  They use climate-smart tech to maximise the potential of rural farms and agri-businesses.  Working alongside governmental and non-governmental organisations, they are able to identify and develop export opportunities, creating youth employment and self-sustaining communities and increasing Africa's food security.
Aspuna owns and manages agri-processing factories in The Gambia, Nigeria and Tanzania..
Why work for them? –
A company which puts 'its money where its mouth is' by investing in building processing facilities in rural African communities.  Niche, but no doubt very rewarding.
https://www.linkedin.com/company/aspuna-group?trk=top_nav_home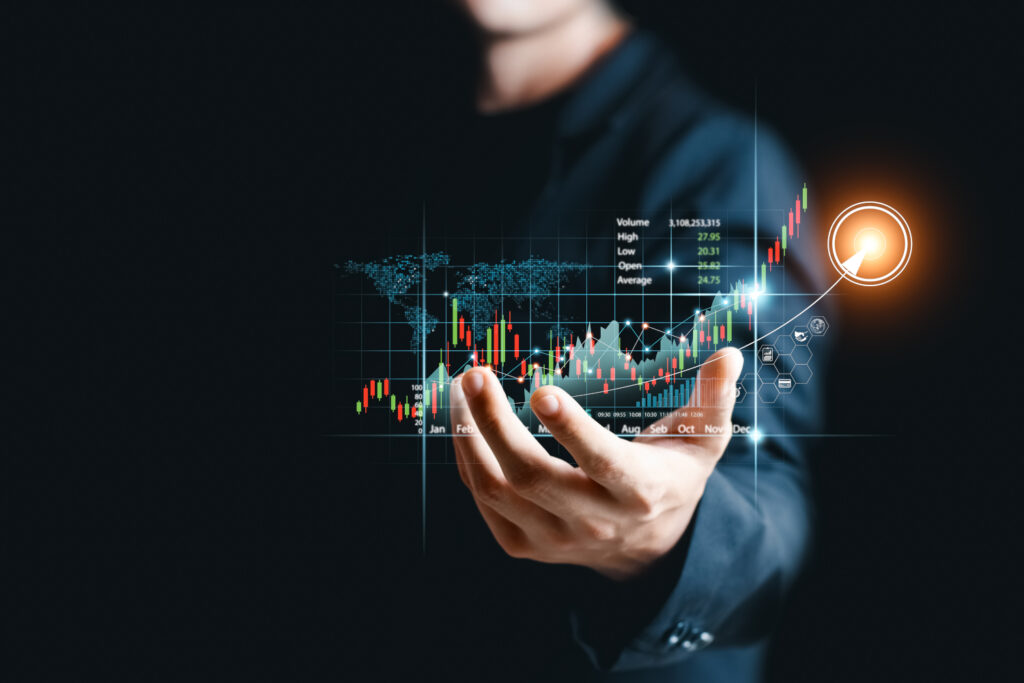 Artis Finance
Who are they? – A sector agnostic alternative lender to quality mid-market traders and corporates
Where is the UK office? – Hammersmith.
What do they do? – provide private debt to the global mid-market segment through direct lending structures.
A bit of background –
Traditional Bank lenders have reduced the availability of effective Trade and Supply Chain Finance due to market pressures – this is where Artis Finance steps in and picks up the slack.  Artis provides a robust fixed income product for investors, offering transparent financing structures to both clients and stakeholders.
They have offices in Geneva and Singapore.
Why work for them?
A comparatively new company with a 'small company vibe' where the board knows you by your first name and the team is young and diverse.  They are establishing a great reputation in the market and are managed and led by very experienced and dedicated directors.
https://www.linkedin.com/company/artis-finance/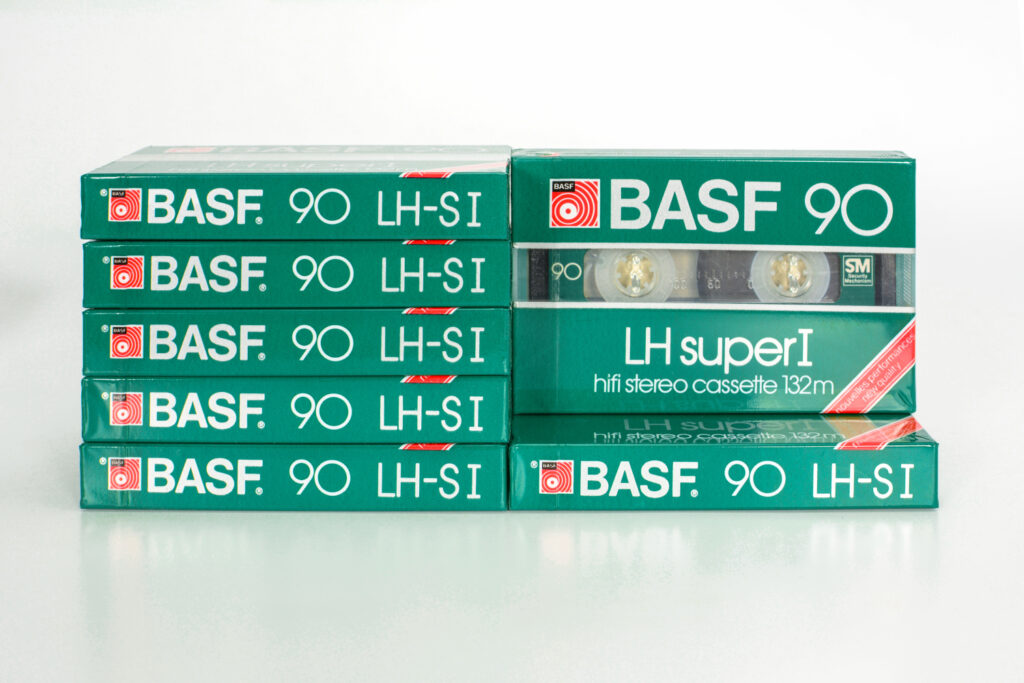 BASF Metals
Who are they? – Part of the German BASF group with 110,000 employees worldwide.
Where is the UK office? – Bishopsgate
What do they do? – Precious metals specialists
A bit of background –
You're probably surrounded by BASF products even if you didn't initially realise it. The company has been manufacturing well-known household and industrial goods for decades. Today the company is still at the cutting edge as it is prominent in new industries such as batteries for electric vehicles. BASF Metals are part of the BASF family of companies and specialise in the precious metal sector including platinum, palladium, rhodium and other platinum group metals (PGMs) essential in many manufacturing processes. They are an active multi disciplined business with activities including sourcing, trading and hedging, consultancy, and hallmarking and assay certification services.
Why work for them? –
Renowned for developing and training their workforce globally to help deliver their cutting edge technologies..
https://www.basf.com/gb/en/who-we-are/BASF-in-the-United-Kingdom/BASF-Metals-Limited–BML-.html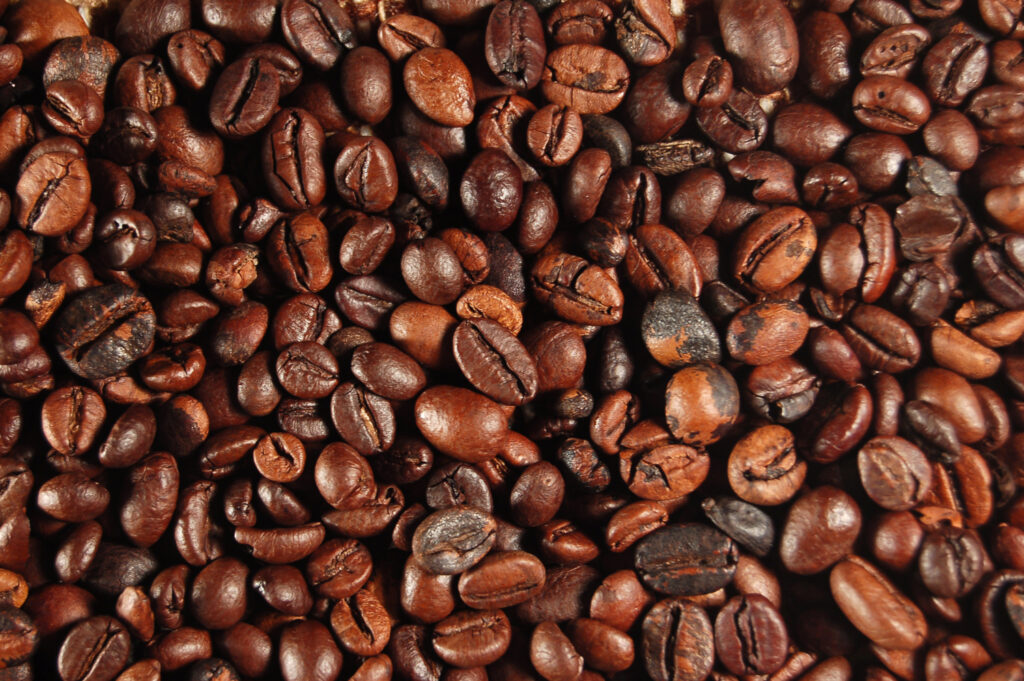 LMC International
Who are they? – independent British economic consulting firm with a global presence
Where is the UK office? – Oxford (okay, so it's not London but it's still a great place to work)
What do they do? – they are the world's leading economic consulting firm devoted to the agriculture and agribusiness sector.
A bit of background –
Over the last four decades LMC International has achieved a global reputation of excellence and high quality data and analysis.  They cover the major agricultural commodities and their derivatives.  Their international offices, associates and worldwide contacts provide unique commodity-specific data and specialist analysis.  The long list of clients, many of which are leading players in the commodity sectors they cover, is testimony to their global reputation as international leaders in the consulting market.
LMC International is privately held, completely independent and does not trade, broker, offer finance or produce any commodity.  They have no conflicts of interest.
They have regional offices in New York and Kuala Lumpur.
Why work for them? –
This company has a wide coverage and is at the forefront of new technology and environmental issues.  They actively encourage ideas and contributions from their colleagues and provide a varied, dynamic and friendly environment for working and learning.  New hires will quickly gain the right experience and be able to take on increased responsibilities.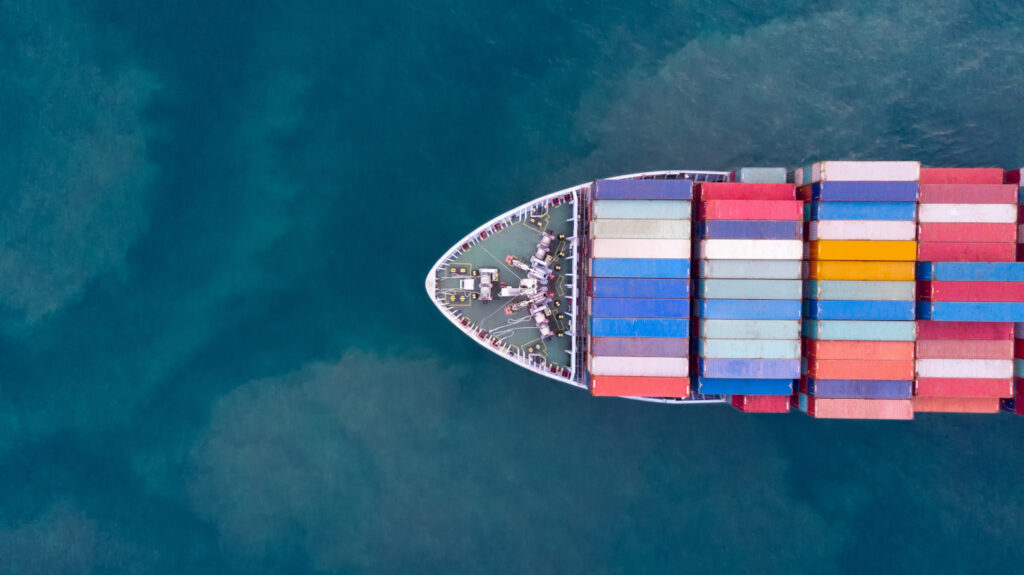 TRAFIGURA
Who are they? – An independent employee owned multinational operating in 48 countries.
Where is the UK office? – London W1
What do they do? – Trafigura source, store, blend and deliver physical commodities across the globe.
A bit of background –
Trafigura is a bit different. In just 28 short years they have grown by challenging industry norms and seeking to develop a model that offers customers end-to-end sourcing, supply and delivery chains. On the commodities side they are known for their Oil and Petroleum Products, Metals and Minerals, alongside a complimentary Power and Renewables division. London isn't a regional centre for Trafigura, not yet. However the opportunities with this company are global – Trafigura has 88 offices in 48 countries giving true global reach and scale.
Why work for them? –
Talent hungry and committed to providing an environment where ambitious and capable individuals flourish. English essential, other languages beneficial.
https://www.linkedin.com/company/trafigura/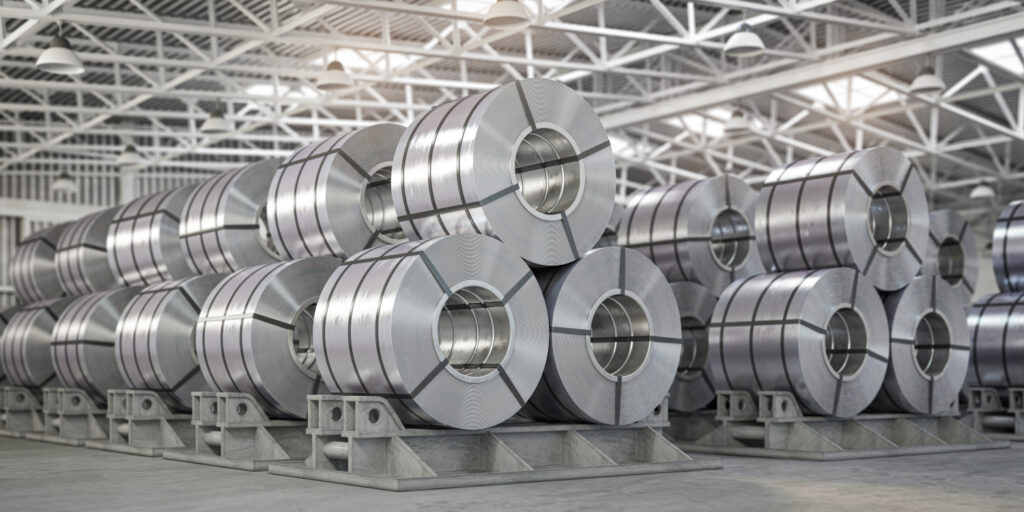 Gerald Metals
Who are they? – Established commodity trading company with 18 offices over 40 countries in 5 global regions
Where is the UK office? – Trafalgar Square.
What do they do? – Merchanting of non-ferrous, ferrous and precious metals, as well as related concentrates and raw materials
A bit of background –
Gerald was established in 1962 making it an 'old hand' in the commodity trading field.  They are the world's largest independent and employee-owned metal trading company and leading specialists in the trading of all forms of refined metals and raw materials.  As the dedicated and trusted partner to top miners and processors, industrial consumers and major financial institutions, they move metals and raw materials from source to end consumer.
Why work for them? –
Gerald is proud of the gender balance in their workforce – 40% of their team is female.  They also have no gender pay gap.  The team leaders are highly experienced and are keen to encourage and develop young, talented individuals who generate fresh and imaginative ideas.  The company takes great care of their employees and actively promotes career movement and progression.
https://www.linkedin.com/company/gerald-metals
Do you think your company should appear in our list of Best Commodity Companies to work for in London?  Get in touch as we are constantly updating this resource!
We Are Here To Help
We make your life easier by managing your recruitment process for you, using our expertise and proven methods.
If we can help you to find the right candidate for your role, please get in touch with us today.