On a hot summer's day we welcome it, during the cold winter months it can make bad weather treacherous, but regardless of the love/hate relationship we have, we can't escape it.  What is it? Wind.  And the UK happens to excel at turning that inexorable element into a cost-effective form of renewable energy.
Being an island means that the UK is ideally placed for harnessing wind.  In fact it is one of the best locations for wind power in the world and considered to be the best in Europe.  With the world's first ever floating wind farm, Hywind, Scotland already performing better than expected, the UK is at the forefront of this fast moving technology.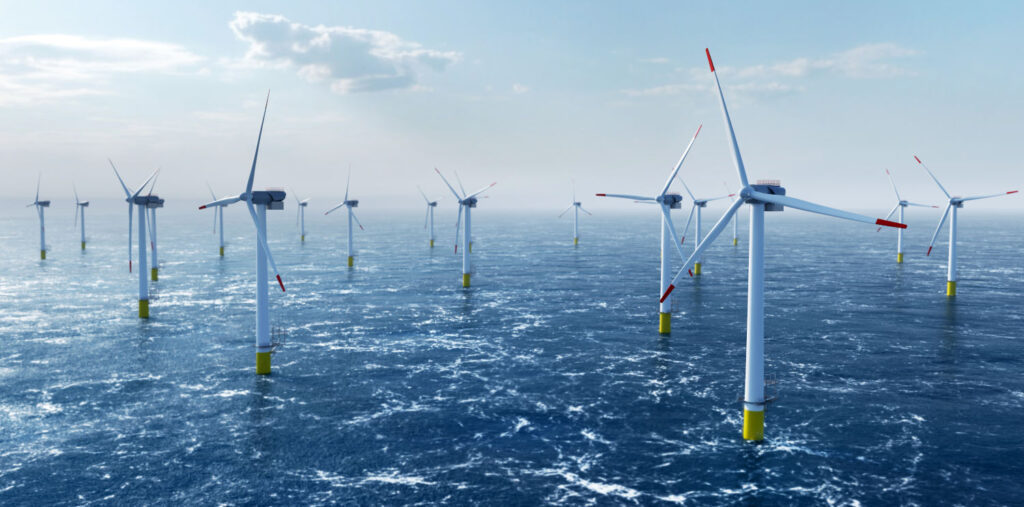 Offshore wind is cost competitive with other forms of clean renewable energy generation.  Costs have fallen dramatically in recent years and it is now one of the lowest cost options against the likes of new gas and nuclear.  Vast sums of money have been pumped into offshore wind and the welcome knock-on effect has been the thousands of jobs created in the UK.  The majority of these opportunities are in coastal areas which have historically had the greatest need for economic development.  Win, win all round!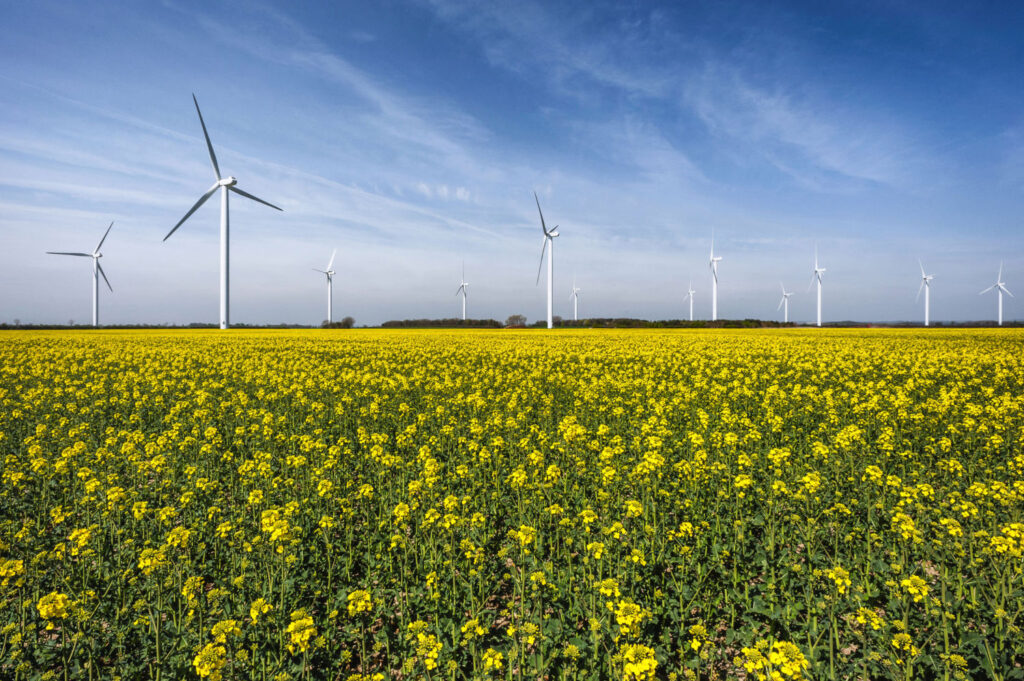 Onshore wind is the most cost effective option in the UK, being cheaper than gas, coal, nuclear and other renewable sources.  It's popular with the public, is clean and modern, and already generates sufficient electricity for over 7.25 million homes every year.
Small and medium wind turbines are hard at work across the countryside, enabling rural communities, business and farms to access clean, renewable energy at an affordable rate.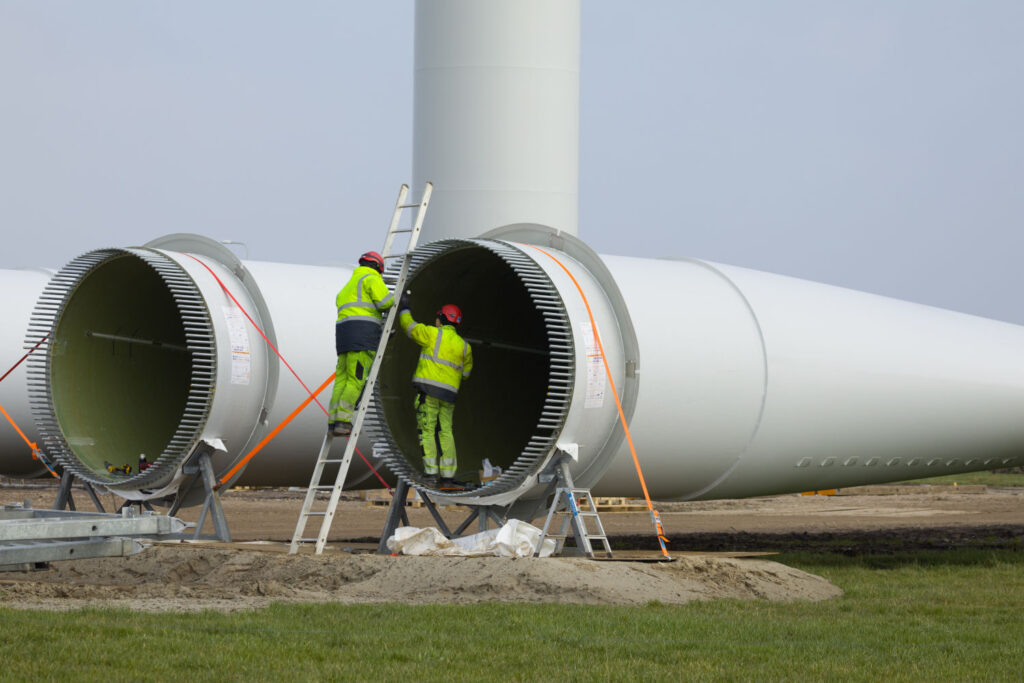 With all this world-leading technology and industry blazing a trail through the energy sector, there is an urgent and pressing need to train people in a wide range of vocational skills.  New technology offers an immediate option for on-the-job training but there are also a wide range of academic courses available.   Thinking of job opportunities, the mind immediately jumps to wind turbine engineers and maintenance which involves working at heights and over very deep sea.  If the thought of working in such a demanding environment fills you with dread, fear not, there are a myriad of alternatives available to you, from construction and component manufacturing to project development and research.  It doesn't stop there either, with a similar number of opportunities in support businesses – in the UK, the number of people directly employed by the offshore wind sector alone is expected to grow to 21,000 by 2030.  For every one of those people, another is employed 'indirectly' by a company which supplies or supports offshore wind companies.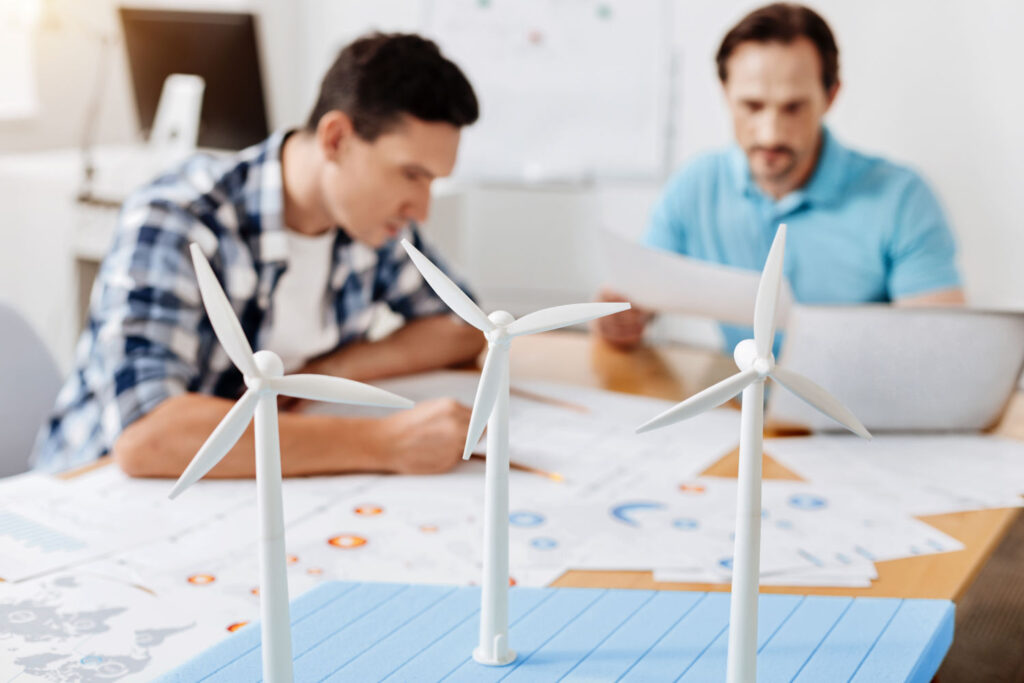 The rapid development of the wind power industry means that there are plenty of employment opportunities, particularly for graduates. Those with engineering, design and technical skills are particularly well-placed to enter this fast growing sector and, with more investment expected over the coming years, these opportunities will not be fading away anytime soon.
WE ARE HERE TO HELP
We make your life easier by managing your recruitment process for you, using our expertise and proven methods.
If we can help you to find the right candidate for your role, please get in touch with us today.