The UK is not renowned for being a sunshine hotspot, and it can't be said that we are world leaders in the production of sourcing energy from solar power but, surprisingly, we don't fare too badly against our EU neighbours.  We sit third in the EU solar production tables, behind Germany and Italy.  Not too shabby for a country that spends rather a lot of the year experiencing damp, grey days.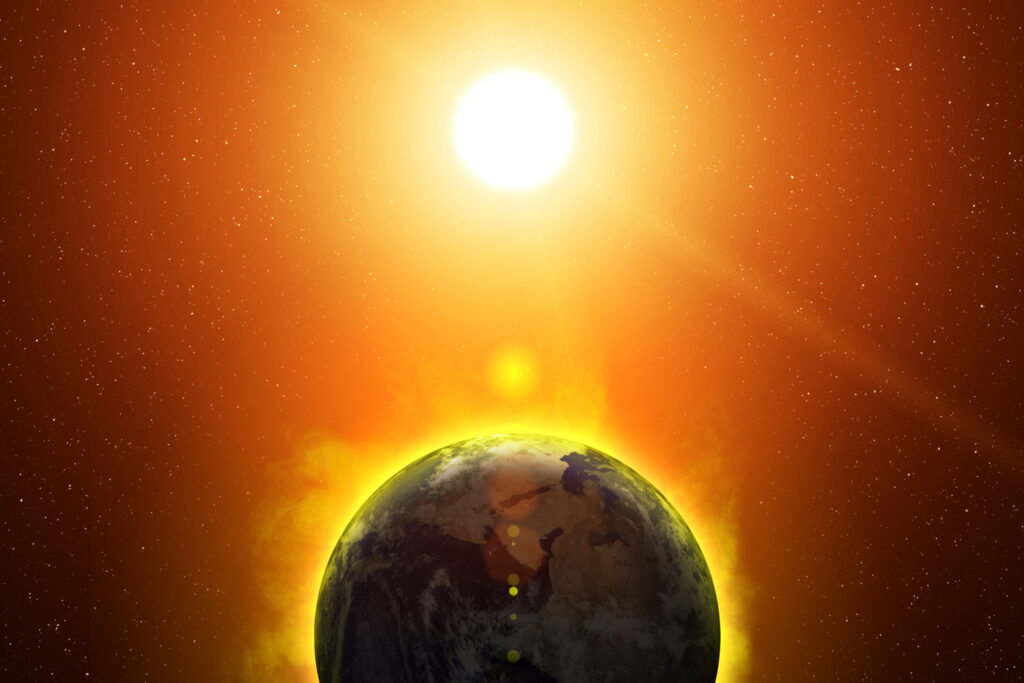 Contrary to what you might think, morning-to-night tropical sunshine is not essential for the production of energy.  The sun's power can be captured even on the dull and dismal days we are so accustomed to.  However, recent figures show that solar accounts for only 4% of the renewable energy produced in the UK.  Although this is up by nearly 1% since 2016, it is not exactly a stunning statistic.  Particularly when you learn that the sun radiates enough energy in one hour to satisfy the world's electrical needs for one year!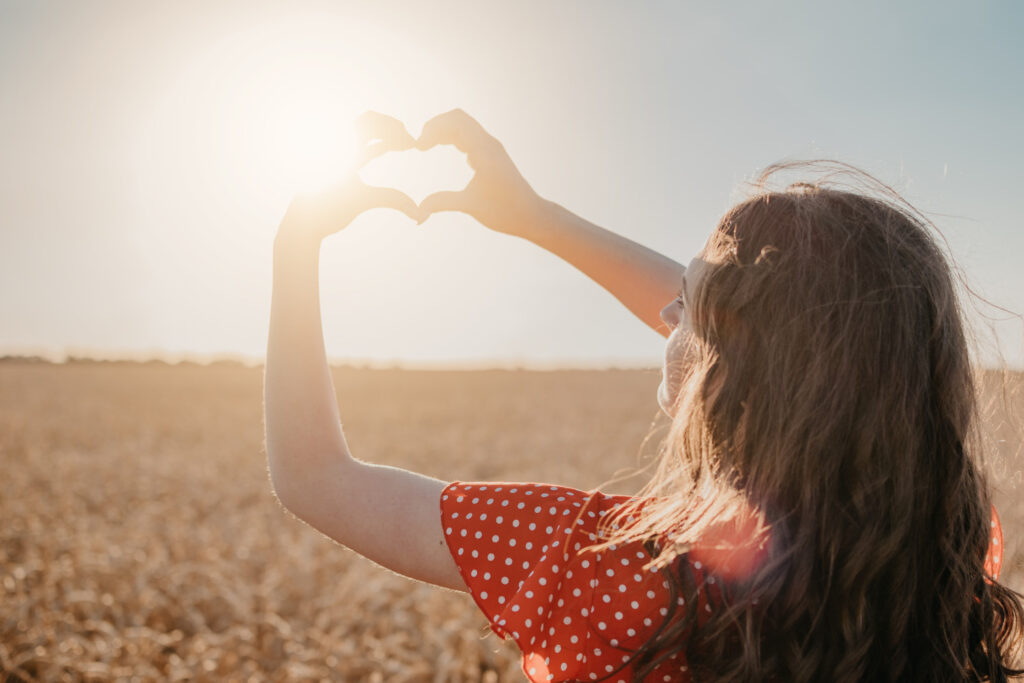 The problem we are facing is not the supply of the raw material but our inability to harness it in a cost effective and efficient way.  Fortunately technology in that field is slowly addressing this situation and making the infrastructure more productive and profitable but at the moment that is still coming at a cost.
Last month the Independent featured an article about a new U.S. federal report which says  'solar energy has the potential to power up to 40% of the nation's electricity within 15 years — a 10-fold increase over current solar output.'  The federal report went on to say that this potential 'would require massive changes in U.S. policy and billions of dollars in federal investment to modernize the nation's electric grid'.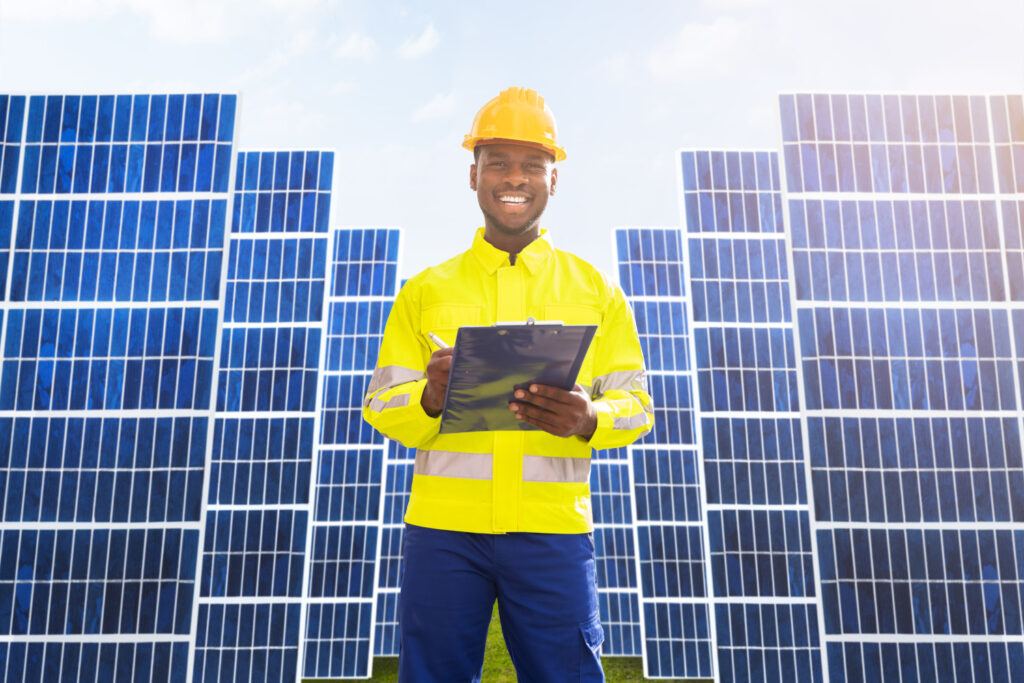 Whilst the commitment to fund these changes, which will be needed worldwide not just in America, will prove difficult, it is essential that the funding is sourced in order to deal with the threat posed by climate change.  It's going to be a mammoth and urgent task for governments across the globe but for those seeking a career in renewable energy it promises massive investment and a wealth of job opportunities.  The career possibilities are vast, the earning potential is great and, with renewable energy being the way forward, job security is another likely benefit.  Truly an opportunity to 'make hay while the sun shines'!
WE ARE HERE TO HELP
We make your life easier by managing your recruitment process for you, using our expertise and proven methods.
If we can help you to find the right candidate for your role, please get in touch with us today.