The UK government has pledged to create 2 million 'green' jobs by 2030.  In November 2020 they announced they would be spending £4bn in order to achieve this goal but a report indicates that not enough is being done and calls for efforts to be stepped up if the government is to hit it's own target.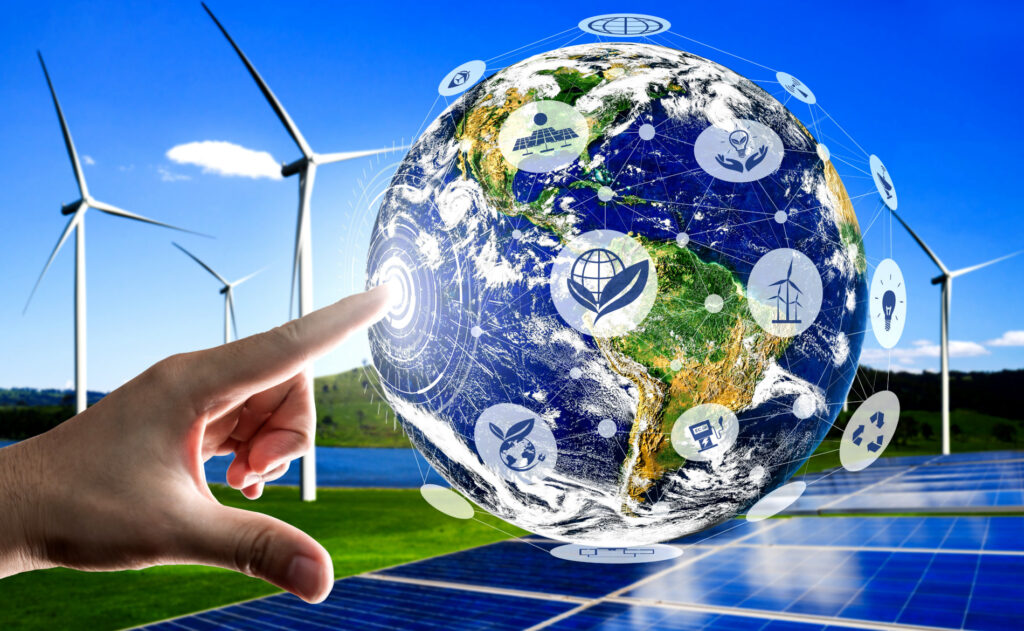 PwC's report looks at how working towards a net zero carbon economy will impact British jobs and industries.  As always, there is a great deal of balancing required to get it right.  The report looks at the green job distribution – Kevin Ellis, Chairman and Senior Partner at PwC UK says "Left unchecked, green employment will grow in the most fertile spots, but not necessarily where they're needed most. Our research indicates where support and investment needs to be targeted."
The report also looks at the effect of the green economy and how important it is to monitor every step to make sure everyone benefits.  "It is incumbent on all of us to ensure that a reduction in economic opportunity is not the legacy of the green transition." says Carl Sizer, Head of Regions and ESG, PwC UK.  "Green jobs must not become elite jobs. With targeted policies, investment, and training, and collaboration between government, business and education providers, a green future can be a future of employment for everyone."
So what does this mean for graduates looking to work in the green sector?  With the government investing heavily in this area of the economy, the number of jobs in this field will be increasing rapidly, and opportunities will be expanding.  This is a sector which will see massive growth over the next few years.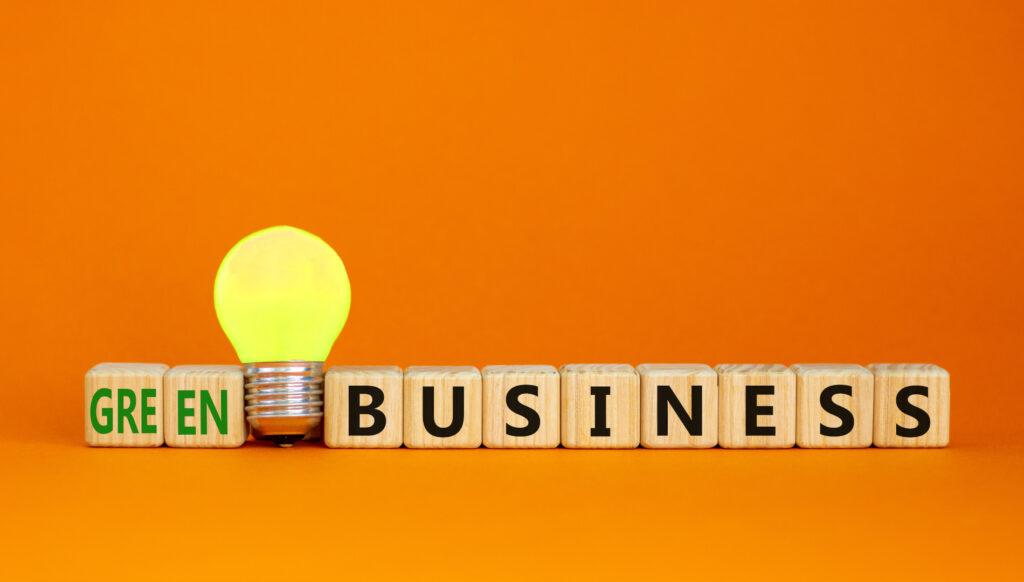 The diversity of roles within the green economy is vast.  Mention green jobs and minds immediately turn to wind farms and solar panels, jobs for engineers and scientists, but there is so much more to this, more depth and diversity.  Technology has an enormous part to play in this ongoing performance and will no doubt provide the foundations for many new advances in how we can make our everyday living greener, environmentally friendly and more sustainable.   There will be a wealth of opportunities in support industries such as the manufacture of parts and tech, and less obvious off-shoots of the net zero carbon economy such as low-carbon farming.  There will inevitably be skills gaps within the sector which will result in opportunities for reskilling those already in work, an excellent opportunity for those currently working in the carbon economy and ensuring that no one is left behind.
As we say farewell to 2021 and look ahead to 2022, will you be one of the 2 million people in a green job by 2030?
WE ARE HERE TO HELP
We make your life easier by managing your recruitment process for you, using our expertise and proven methods.
If we can help you to find the right candidate for your role, please get in touch with us today.