With areas of the planet still dealing with rising cases of Covid 19 and lockdowns the UK looks, for now, to be emerging from the darkness and turning its gaze to the future, particularly with regard to the economy.  And there is every reason for that future to look bright; after all we have two years' worth of university graduates waiting in the wings, ready to join the workforce.  So what areas are those graduates looking to move into? 
It seems that renewable energy is getting a lot of attention these days, along with its good friend, climate change, and these are two areas that really stir up passion in the young people coming into our economy.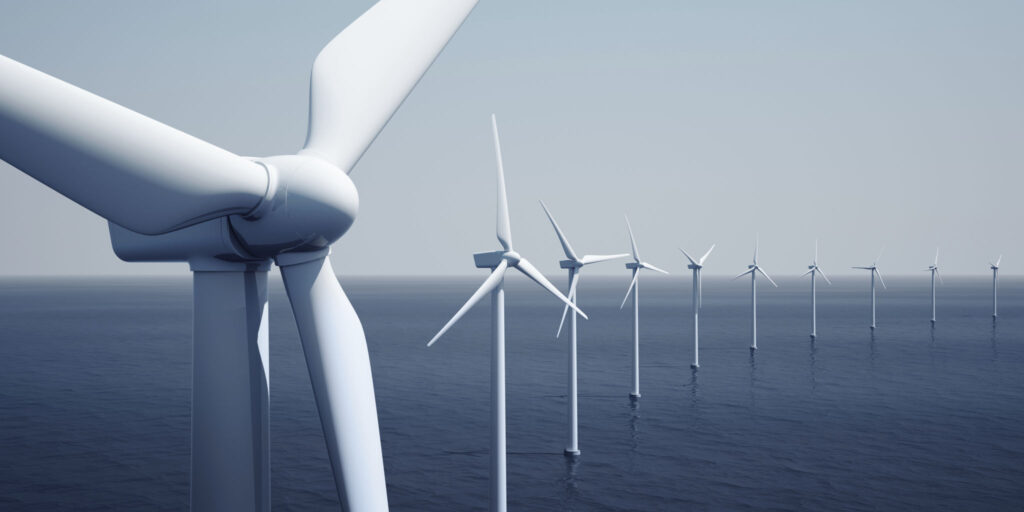 The renewable energy sector has been gaining momentum for a while now, leaving traditional fossil fuel industries floundering in its wake.  Established businesses are slowly waking up to the realisation that sustainability and innovation are key to success and long term stability, and with the UK government's target of zero net emissions by 2050, they have some serious work ahead of them. 
So we are fortunate to have a high number of willing and extremely able graduates waiting to make their mark on the world, and a young, fast-growing renewable energy sector ready to offer them exciting and diverse career paths.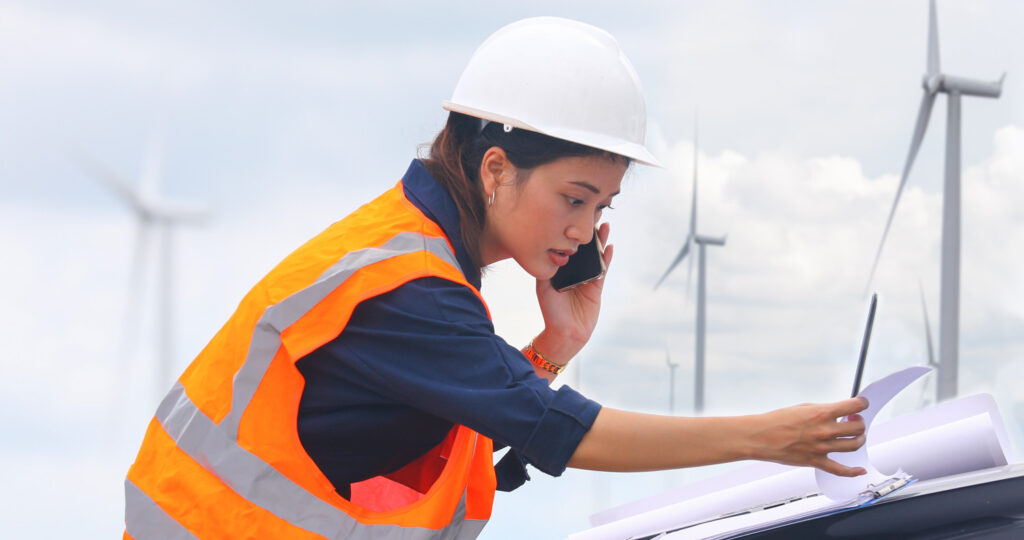 The really positive news is that 50% of young people want employment that will help save the planet.  Morrigan, 21, a recent graduate told us "it is officially considered 'cool' [to have a job in the renewable energy sector]".  This generation consider themselves to be more 'morally evolved' and 'environmentally and socially minded' than their predecessors and their presence on the world stage, led by the likes of Greta Thunberg, pushes home some very powerful arguments.  Whether or not you agree with their self-assessments, they are the ones that potentially hold the fate of the planet in their hands so perhaps we should get behind them and follow their lead.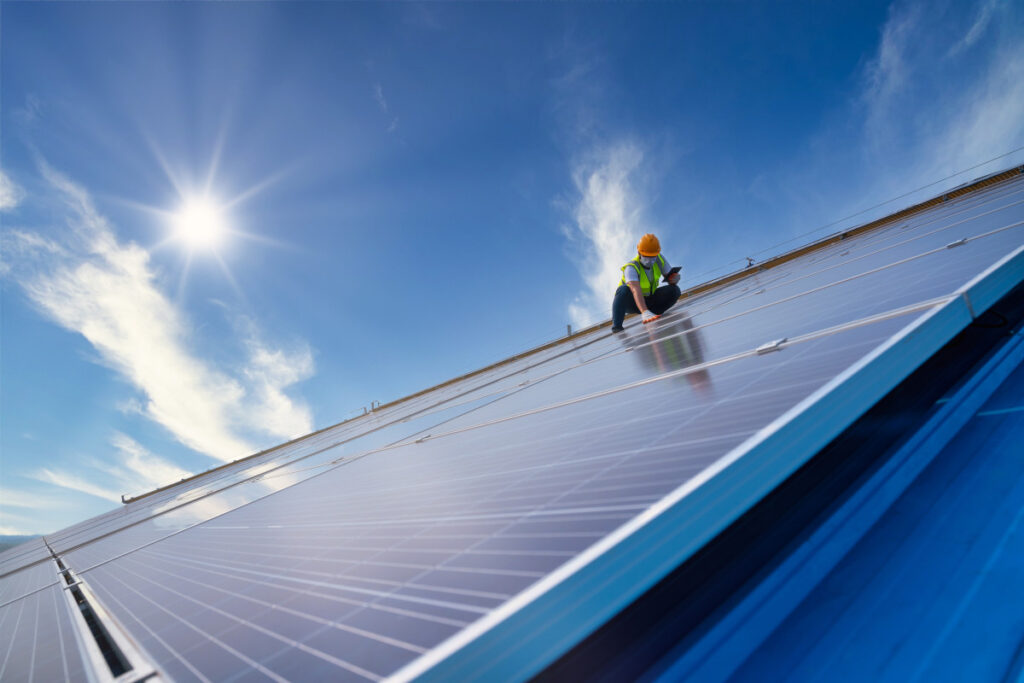 The instability of the future has been thrust upon them in a most acute light by the Covid pandemic and many of them are looking to put their money where their mouth is and seek employment in the renewable energy markets.  Fortunately, the scope of employment opportunities is vast, not only from the choice of energies available but the number of roles within each energy market.  The government is being encouraged to introduce green apprenticeships https://www.theguardian.com/environment/2021/mar/02/uk-urged-to-create-green-apprenticeships-to-help-covid-recovery which would see not only an increase in the money invested into the industry but would also help reduce the anticipated increase in the unemployment rate when the furlough scheme ends in September.
Over the next few months we will be taking a closer look at the renewable energy sector and the roles available within it. 
We Are Here To Help
We make your life easier by managing your recruitment process for you, using our expertise and proven methods.
If we can help you to find the right candidate for your role, please get in touch with us today.